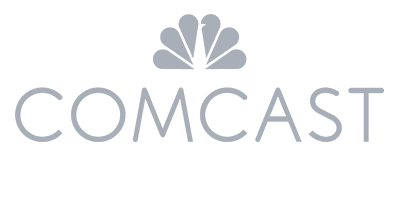 For professional broadcast quality workflows
Use pre-configured templates to take the hassle out of delivering files to OTT/VOD or Broadcast specs.
Quick, easy, and automated media quality control
With various global delivery formats, QScan has you covered, checking files wherever your content is going.
Keep It Simple with no media QC guesswork
The visual-based timeline helps you to quickly and easily see the results of your intelligent testing workflows.
Start a video QC in minutes
with Quick Analysis
Manual video QC workflows are notorious time vacuums, even for the simplest checks. Whether you're a one person facility or enterprise-class broadcaster, QScan will automate your media quality and compliance in moments and save you ridiculous amounts of time, stress and money (The Big Three!)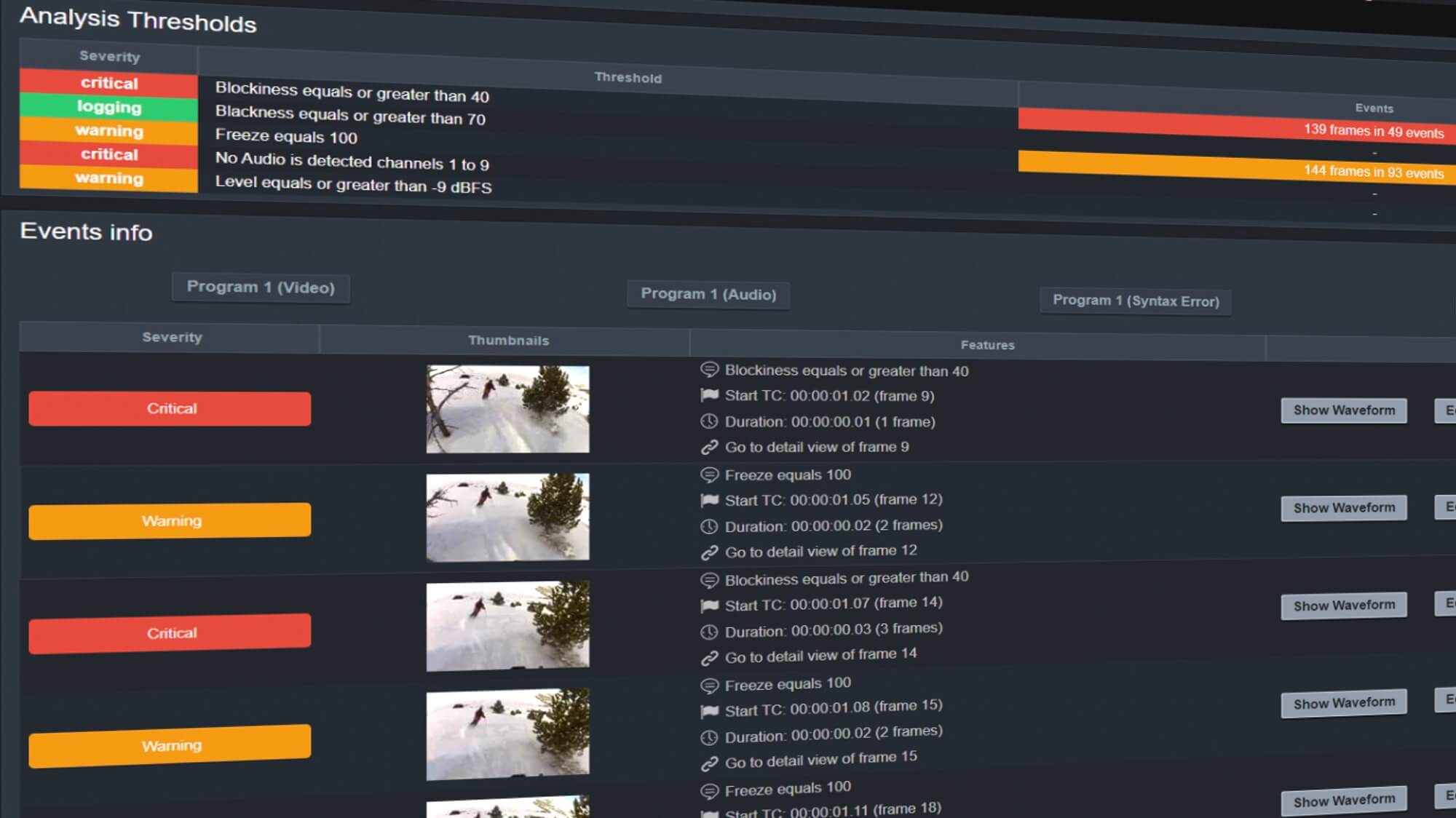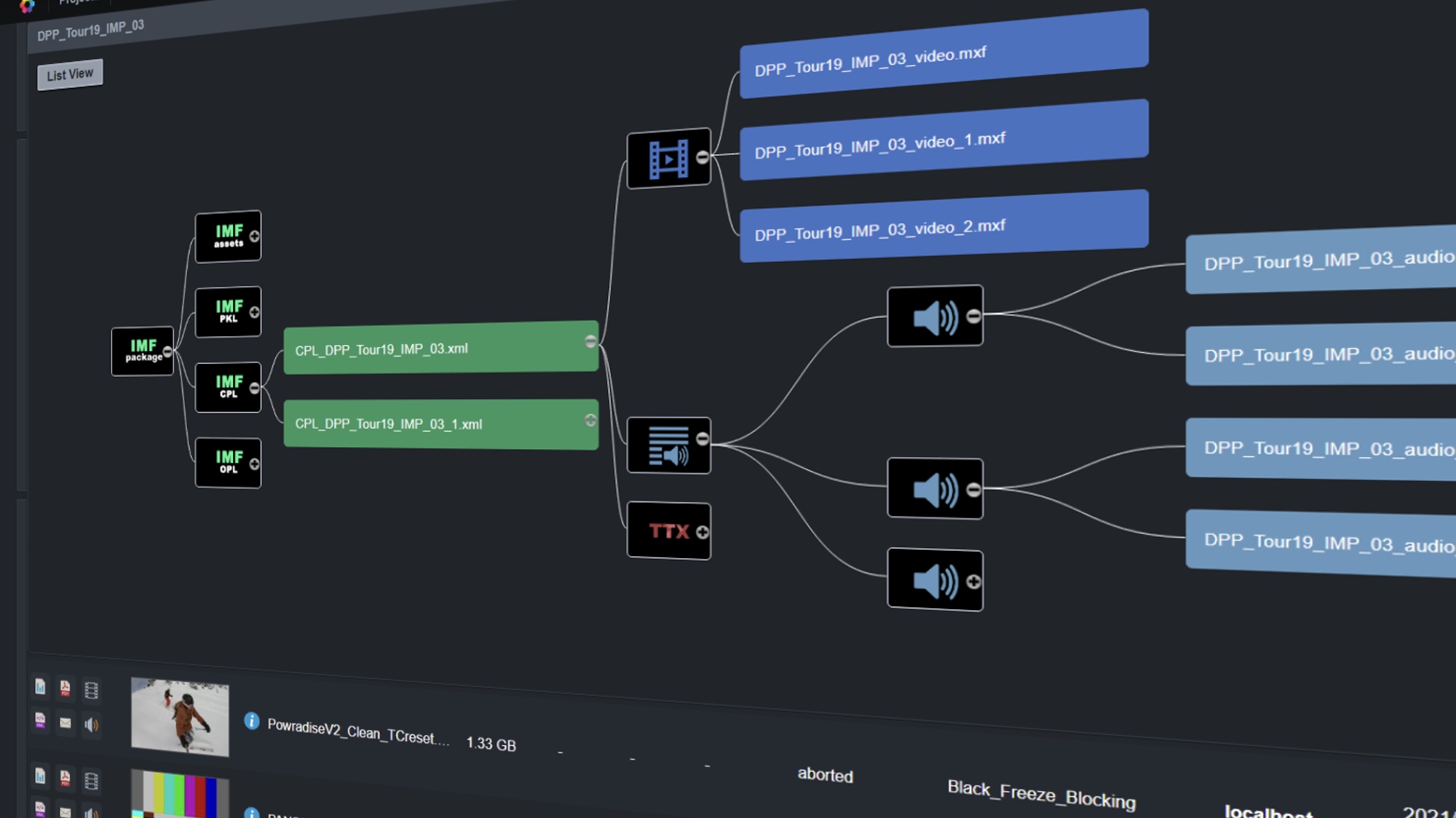 Any file, Any format:
We support them all
With global delivery formats requested in different regions, QScan has you, and your media covered, checking all your files and ensuring complete compliance wherever your content is heading to.

All inclusive media QC:
No time restrictions
Industry Disrupting Prices. For a simple monthly or yearly subscription (which is over 10x more affordable than other Video QC software) you get as much media checking as you can handle.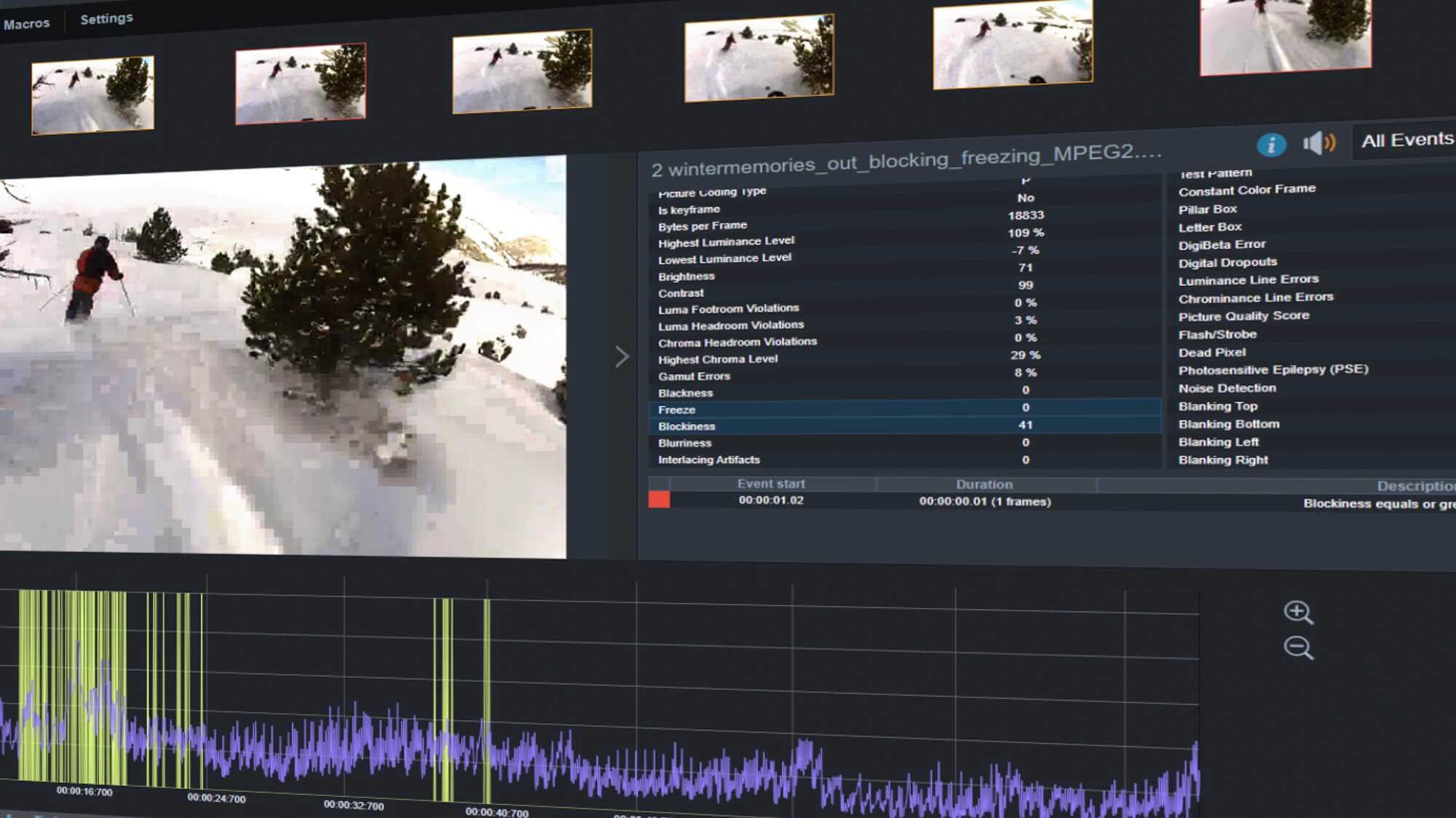 Why Choose QScan?
You'll be in good company
"The QScan team helped us to improve and automate our quality process extremely well. We're more efficient than ever before and have future-proofed our media QC workflows"

Philip Schlicht

Post Supervisor | UFA

"We switched to QScan because the LWKS team had more passion and bigger plans for their Video QC Platform than other providers and their support is 100% top-of-market"

Zeb Chadfield

Founder | The Finish Line

"Our video QC workflows are so much easier and faster now with QScan. We just tell it what to check and get a full report back automatically and immediately. It saves so much effort!"

Marco Fantino

Post Production | La Bottega
Take a look at QScan's features